Please make payment here for your video visit consultation: $200
Payment Methods
We offer several payment methods for your $200.00 consultation. Please select which method is easiest for you
If you want to pay by debit or credit card please use: Zelle or your bank app, GooglePay or Apple Pay.
Using any of the apps listed above send payment via: Email -> liz@hamptonsmedispa.com, Cell Phone -> (516) 662-2246 or Name -> Elizabeth Cramer Ernst to find us.
You can also send a physical check to:
15 W Montauk Hwy # 195 Hampton Bays NY 11946
Please make check payable to "E Ernst"
If you need assistance sending payment to Hamptons Medi Spa, please call: 1 (844) 811-1162
---
A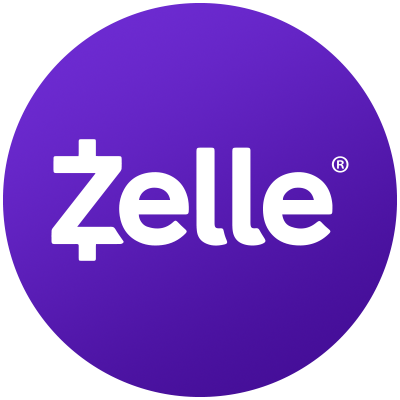 Use Zelle or any other bank application. Use the contact information mentioned above.
---
B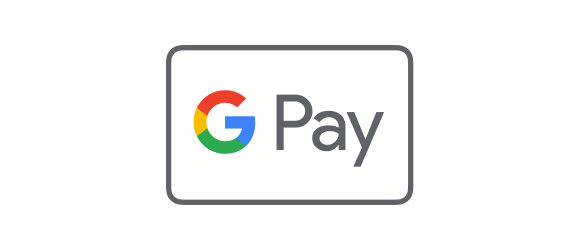 Use GooglePay. Send $200.00 directly to Hamptons Medi Spa through the GooglePay portal. Click the logo to get started.
---
C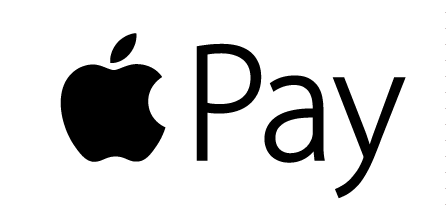 Use ApplePay. Send $200.00 directly to Hamptons Medi Spa through the ApplePay app on your phone.
In Messages, start a new conversation or tap an existing one.
Tap . If you don't see the Apple Pay button, tap first.
To select an amount, tap Show Keypad, enter $200.00.
Tap Pay. If you want to, add a message to go with the payment.
Tap . Then review the payment information or cancel. Your money in Apple Cash will be used to pay first. Learn how a payment method is chosen.
To send the payment, confirm with Face ID, Touch ID, or your passcode. Need to cancel a payment after sending?
---